Sakebar is a traditional Japanese restaurant (Izakaya style)
transporting you to the streets of Japan.
Come and enjoy a night with our team at the Sakebar Nippon in Epsom or Takapuna, we have been serving our locals for over 20 years now. We love giving our customers a truly Japanese experience from the moment you walk through the doors and hear the beat of our drum we will do our best to transport you to the streets of Japan. Preparing fresh sashimi, sushi, tempura, teppanyaki and many other dishes from our very experienced Japanese chefs for you and your guests.
We have Private rooms with karaoke also available for your special group functions.
Experience the best Japanese Izakaya restaurants in Auckland.
Group Karaoke Bookings
Reservations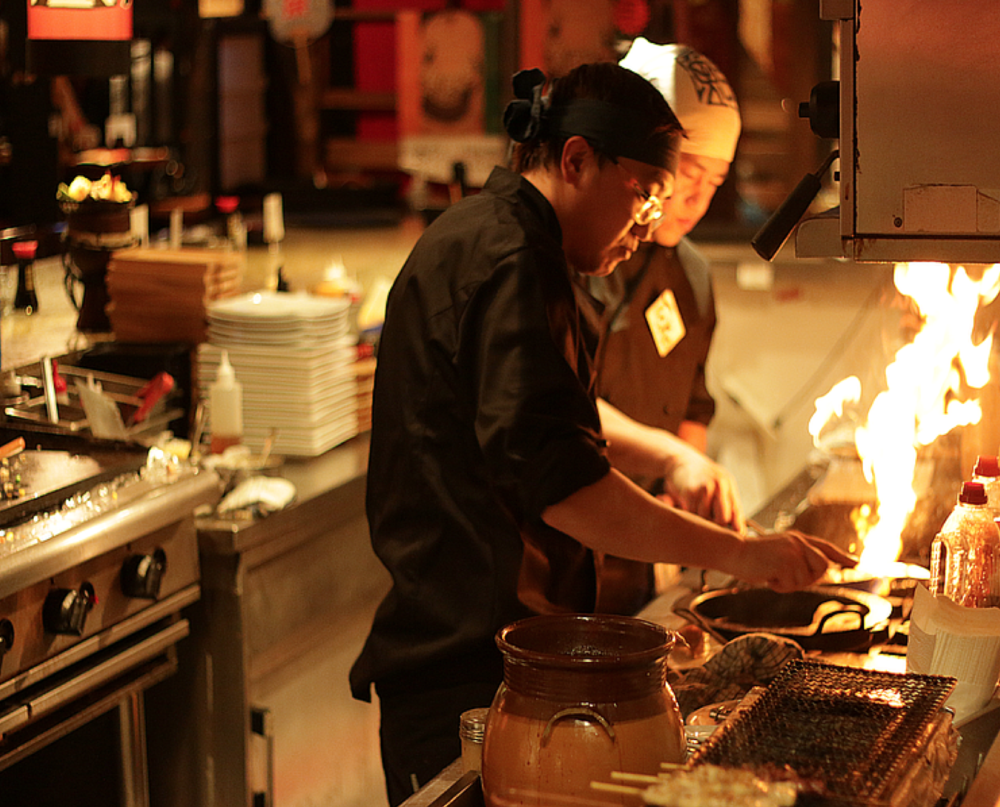 Browse our Menus